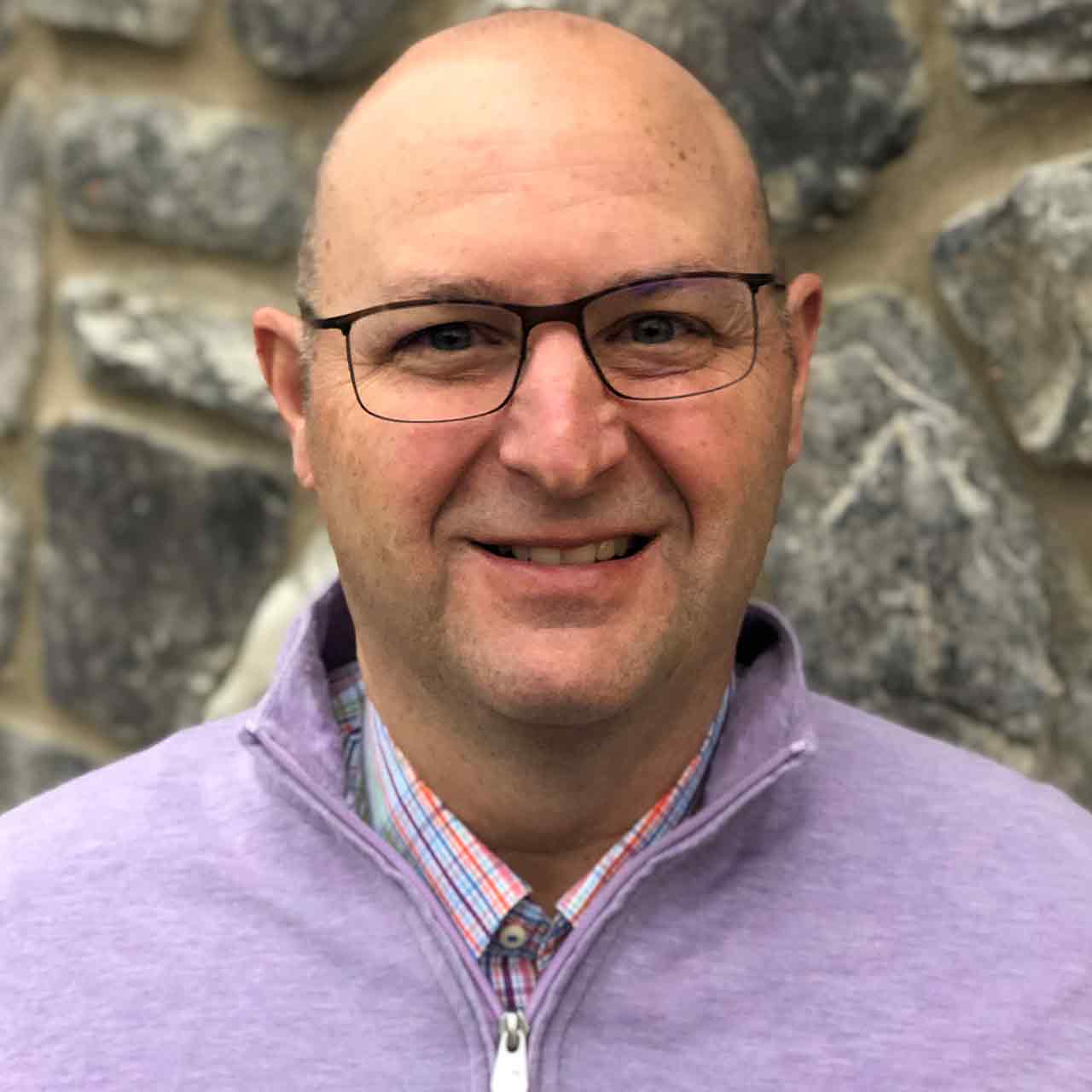 Doug Bicksler, CPA - Managing Partner
Douglas A. Bicksler, "Doug" has been a certified public accountant since 2003. Prior to receiving his certification he worked as an accountant in a multifaceted firm for almost three years. Doug has a background in hotel restaurant management and experience in owning and operating a special events company. Since his betrothal to a Greenbrier County Farm girl in 1999 he has become involved in the running of a family farm and event center. Doug especially enjoys working with business owners of all sizes to maximize their earnings.
Doug actively looks for new clients and venture and in 2017 took over another small practice with around 100 small business and farm clients. Active involvement in the community is an important part of what Doug believes is his responsibility. Doug is currently involved with the following organizations/boards: WV Lottery Commission, Greenbrier/Monroe Youth Livestock Association, 4-H, Rotary, and Old Stone Presbyterian Church. Doug and his wife, Leslie Wilson Bicksler and their three children live in Lewisburg on their family farm.